Design for the future
Heat network schemes need to address residents' priorities from the outset. Our new report highlights how to incorporate their needs in the early design and planning stages.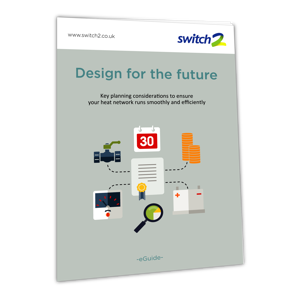 Key issues covered include:
How early investment decisions can reduce whole-life costs and increase resident satisfaction
Recommendations outlined in CIBSE Code of Practice and Heat Trust guidelines on affordable energy delivery
The need to carry out site-specific technical and financial feasibility studies to ensure the heat network you commission is right for your site
Download: Design for the future - key planning considerations to ensure your heat network runs smoothly and efficiently.